Brand identity makes a difference in your business growth. Creating a brand identity has always been challenging for decades. It is said that the consumers buy the brand but not the product. It is relatively true. In the current scenario, most of the traditional business is shifting focus towards the online platform. Here, you can understand that the importance of creating a brand identity has been increased drastically.
How to develop your brand identity?
Brand building is an art. In the digitalized world, many aspects have to be considered while creating a brand identity. Your brand is the face of your business. You have to introduce your brand to the entire world. When you talk about the growth of the online business, your online business presence must be carefully planned.
1. Represent Yourself:
As you know, you have to create your website first to showcase your profile to the world. The website should be designed according to your business requirements. If you are selling something, you have to create an e-commerce website where you can demonstrate your products online to your prospective clients. The customers can easily go through your products with the details descriptions like size, color, design, prices, etc. However, if you are involved in the products or services, you can create your online identity accordingly.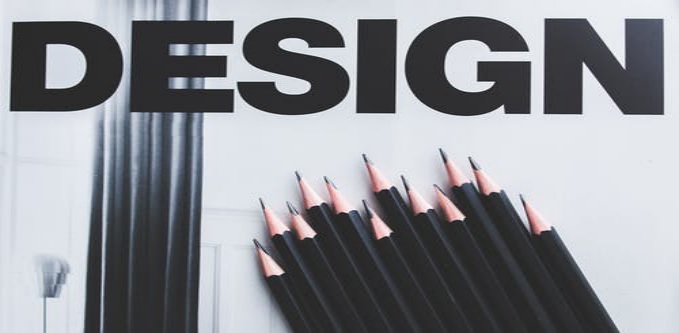 2. Brand Logo and Design:
Logo creates brand recall quickly in the minds of your potential customers. The logo of your business must be designed in the lines of your products or services. The customers can understand your area of business through your logo image. The design of the website should be in such a way that it matches the color of your brand. The brand design and logo should complement each other.
3. Social Connect:
Mostly, the people are socially connected and spend their valuable time on social media platforms like Facebook, Twitter, LinkedIn, Pinterest, Instagram, and others. There is still a contradiction in society. Intellectual people often criticize social medial platform subscribers. It's a waste of time according to them. But, the scenario is quite different. Most of the companies have understood the importance of social media and have been successfully running marketing campaigns to woo their potential customers for buying their products and services. So, the importance of social media platforms can't be ignored completely in online business generation.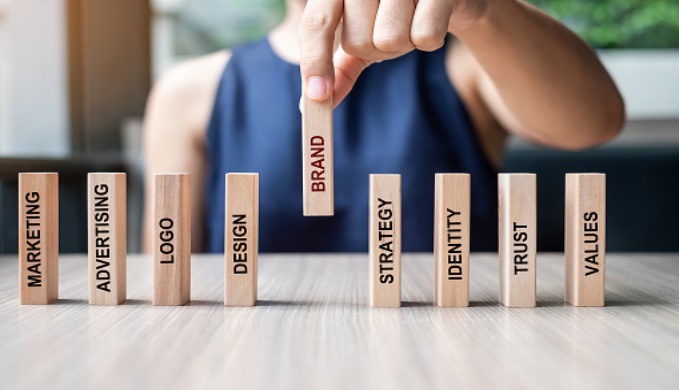 4. Create a Unique Selling Proposition (USP)
You should create your USP for selling your products and services online. It informs your customers how you are different from your competitors. Your brand identity must be integrated with your USP for creating positive vibes in the online business environment.
Brand identity is the pillar stone of your business. Your online business presence requires a strong brand identity to connect your prospective customers. You can easily penetrate new markets easily through your online business. Never compromise with your brand building measures. Once, your brand is established in the digital world, you can't imagine the benefits arising in the near future to boost up your business growth.